Premium Pharmaceutical Products
Pharmashalom is a family owned company. It was established in 1972 for the purpose of importing, marketing, promoting and supporting the sales of premium pharmaceutical products in the Israeli Market. The company mission is defined as helping people to meet their needs for modern and self-responsible health care. Pharmashalom is recognized as one of the foremost companies in its field. Clients identify Pharmashalom with high integrity, reliable products, quick response, long term stability, and unfailing customer and product support
Three Generations
Three generations of the Ben-Shalom family are leading this activity, beginning in 1968 when pharmacist Mosco Schalom introduced Pharmaton multivitamin products in Israel. His son, Dr. Harry Ben Shalom (Pharm M., PhD.) a highly acknowledged persona in the Israeli pharmaceuticals market, is managing the firm for the past 40 years.The third generation, Ruth Ben-Shalom Kulas, MBA and a pharmacist too, is leading the marketing and business development activities for the company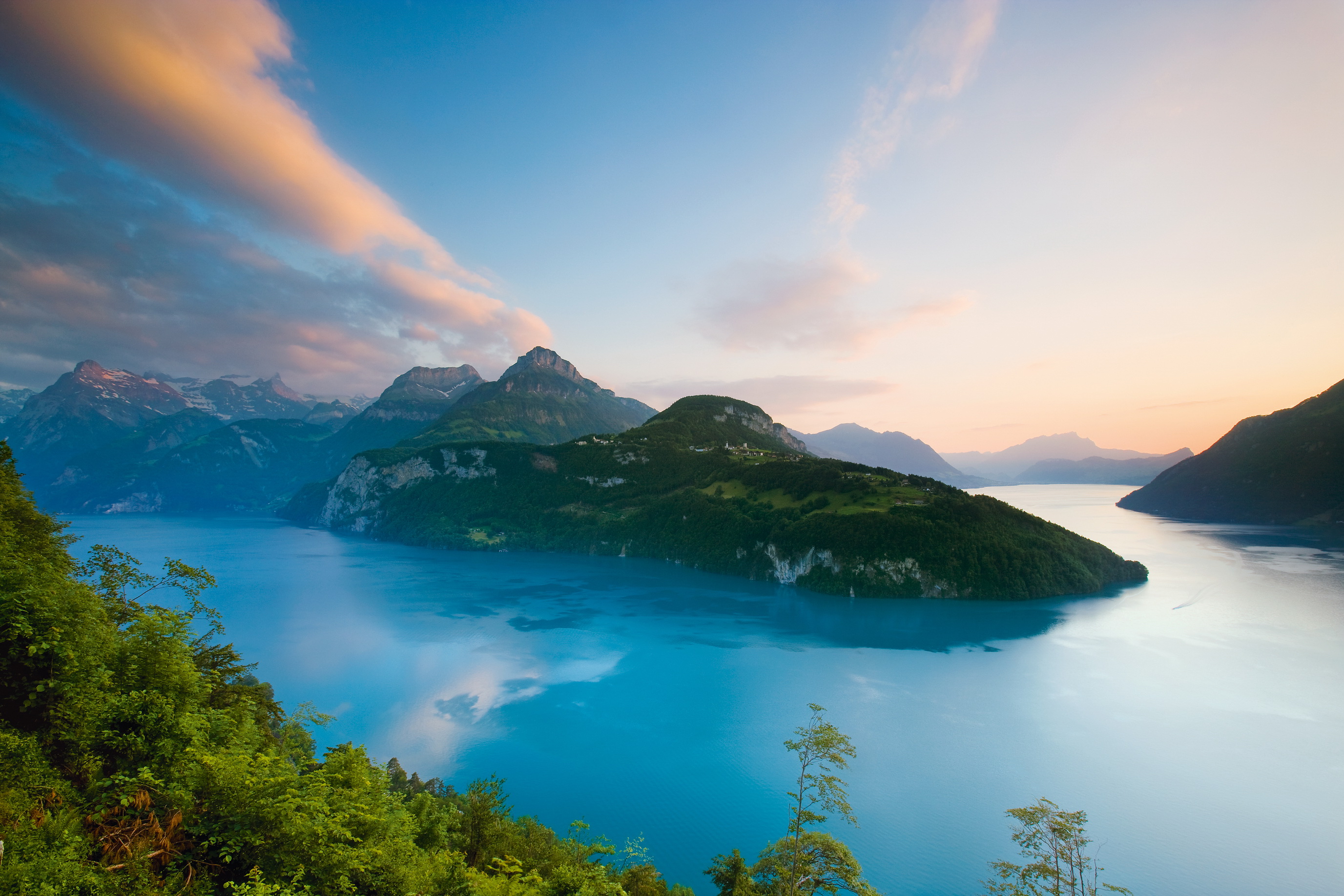 Pharmaton Capsules Success
For more than 40 years Pharmashalom ltd. is the sole representative for the Swiss PHARMATON brands in Israel, which is one of Sanofi Consumer Health Care global brands. Pharmashalom established PHARMATON vitamin products as number one in sales volume in the Israeli market, a fact well expressed in the IMS figuresIn 2004-5 PHARMATON CAPSULES was the best selling product in the entire OTC category in the country, and ranked 2nd in 2006-8. [Unfortunately IMS stopped its activities in Israel]
New Product Lines
In June 2008 Pharmashalom added to its product-line the GENGIGEL consumer line of hyaluronan products for dental application. The products are now introduced to the all drugstores, and have become leaders in most market channels. In 2012 Sea-Band product line has been added to the company's portfolio. In 2016 a new global brand was introduced: Antistax. Antistax is a leader in the Leg & Vein category, and is part of Sanofi Consumer Health Care global brands.
Operations
Pharmashalom reliable reputation is a result of the excellent relations with physicians, pharmacies and dietitians supported by highly reliable logistic chain. Pharmashalom has developed an efficient supply chain outsourcing almost all logistic activities to SLE (a subsidiary of TEVA pharmaceuticals group, Israeli leading pharmaceuticals company).Other activities are outsourced to leading companies. This enables us to focus on marketing activities, including masmedia campaigns, PR, below-the line activities, medical conferences, etc
Loyalty Club
Beyond having an excellent range of products, the company holds a unique database for its loyalty membership club. The database consists of more than 64,000 members who receive updates about natural health care, special events and incentives.
Pharmashalom holds deep knowledge and experience in registration processes within Ministry of Health, in both pharmaceutical products, nutritional supplements and medical device.